General catalogue AVT-COMMUNICATIONS 2014 products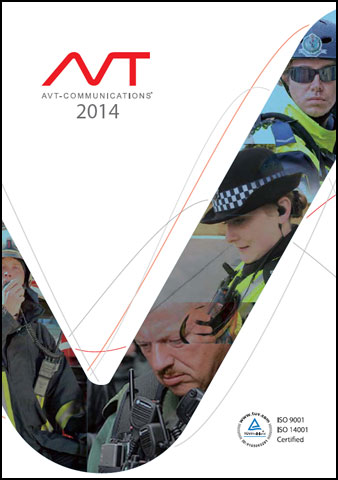 Addvantech is an international manufacturer of professional two-way radio accessories, built to service rigorous, demanding environments. Commonly used in security, surveillance, public safety, emergency medical, SWAT, fire fighting, HAZMAT. AVT's products consistently deliver in even the most extreme situations.
This catalogue includes earpieces, bone conduction and throat microphones, speaker microphones, headsets, earmuffs, adapters, connectors and spare parts.